---
Hi everyone. I own a 2010 1.4 i30 and have noticed the oil depleting over the past few months. Looking into and under the engine bay there looks to be oil in lots of spots unless I have mistaken it for something else?
What part of the car is that in picture 8 behind the engine? There has been a lot of heat coming from it and when driving in hot weather or when its raining I can see steam or smoke through the windshield. I also get a smell through the air con of what could be oil burning.
Car Oil Leak Video on Vimeo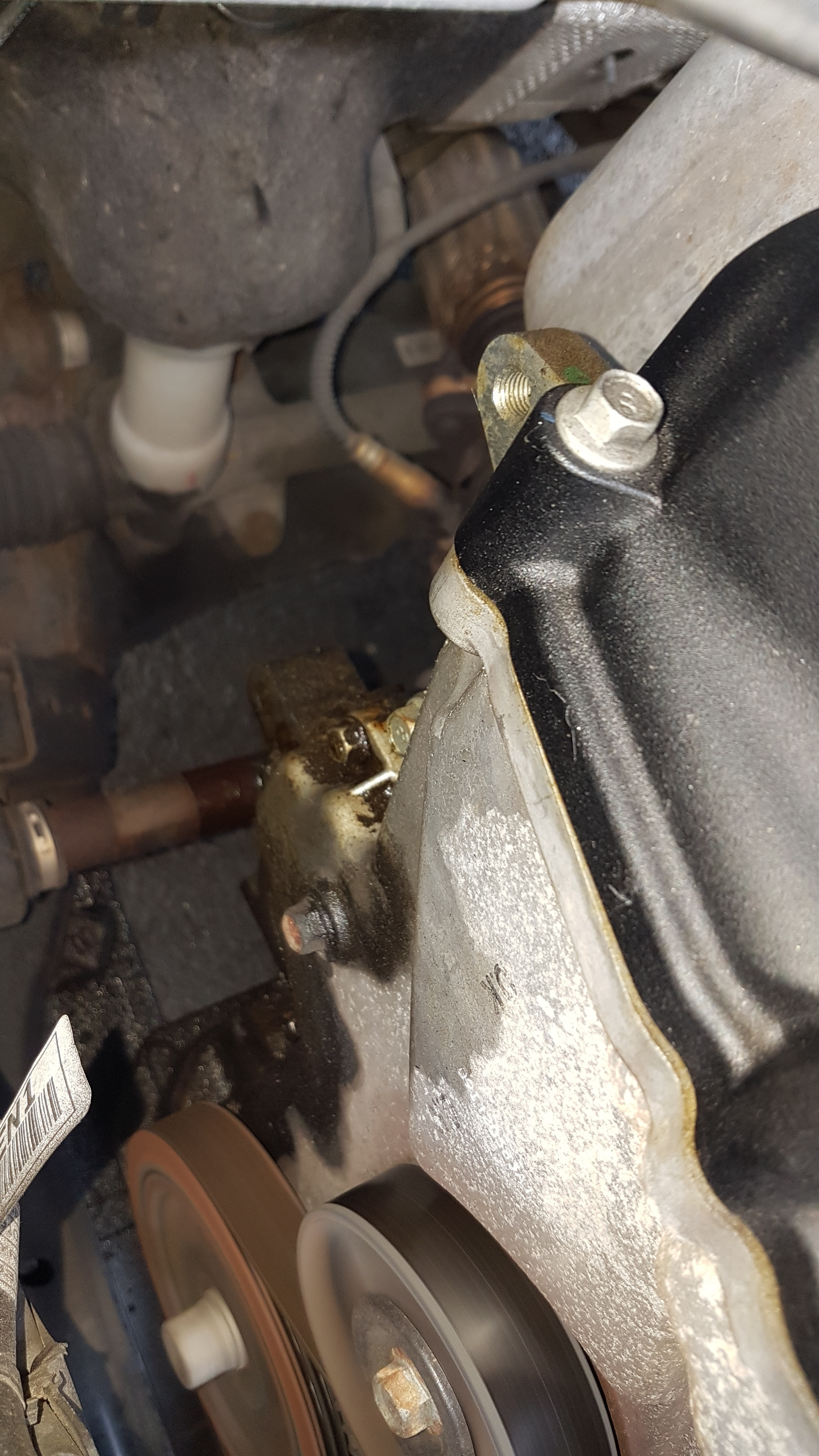 [img width=800 height=450]https://iili.io/dMFD
...