Luna
Previous Image | Next Image
Description: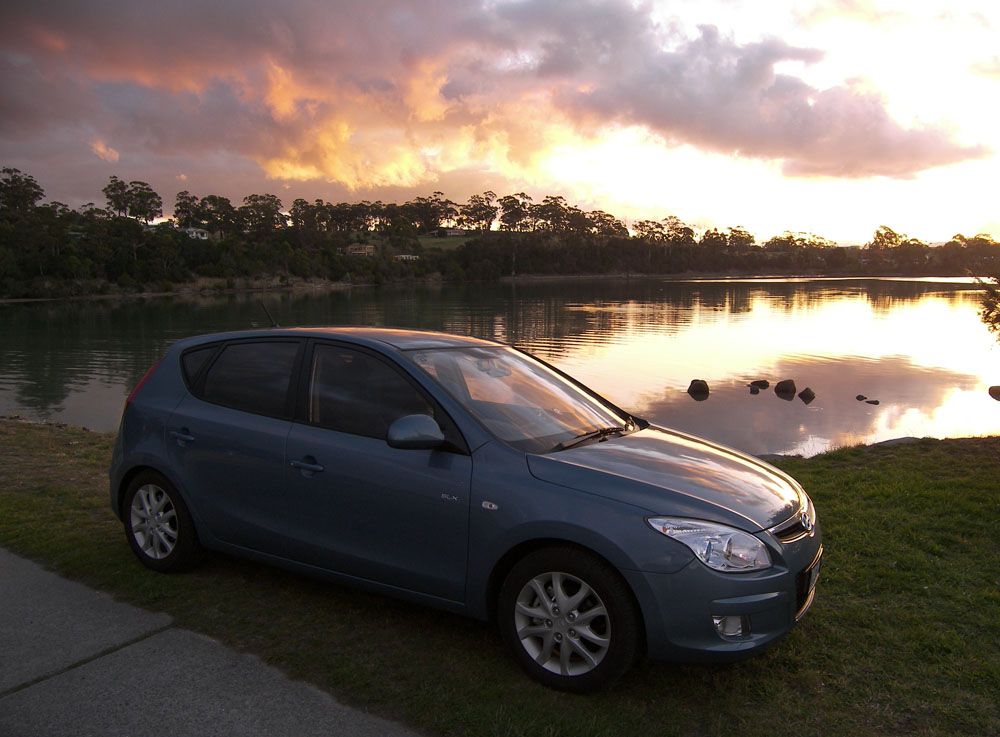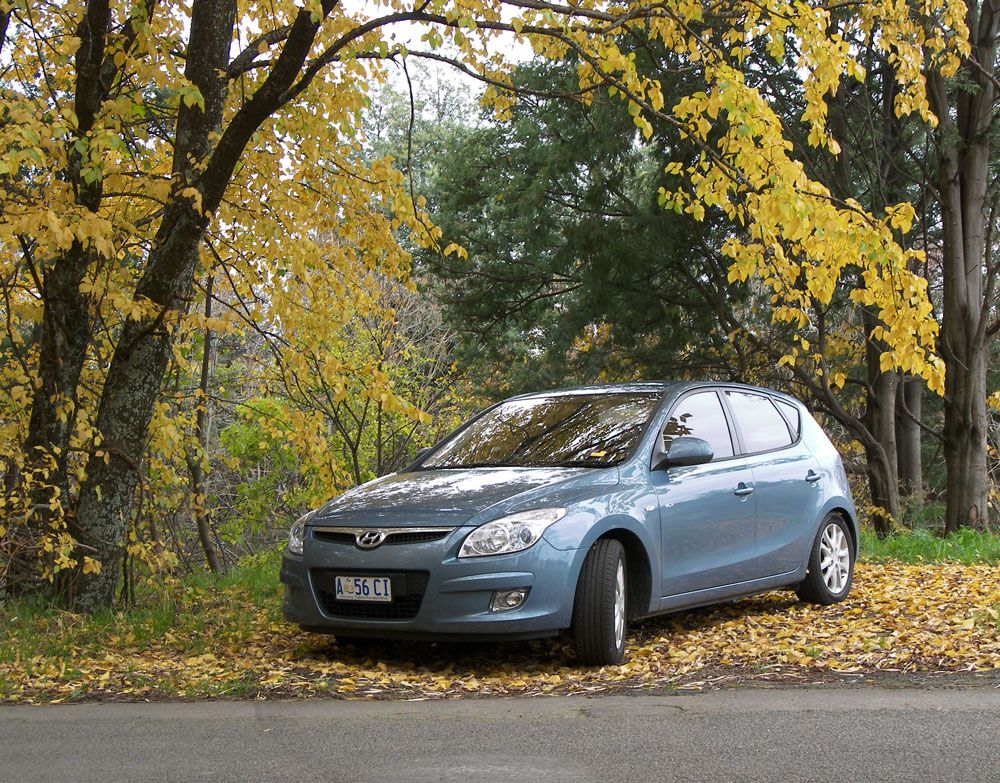 ---
Picture Stats:
Views: 4382
Filesize: 183.86kB
Height: 626 Width: 800
Posted by: Dazzler at April 28, 2012, 18:36:26


0 Members and 1 Guest are viewing this picture.
Comments (4)
elantraelite


Posts:545




July 01, 2013, 21:39:08

---

Awesome pics, Love there i30 and Love Tasmania!

You live in such a beautiful place, We've been to Tasmania 5 times in the last 3 years and its great to get away from all the congestion on Melbourne. We drove our first i30cw wagon in Tasmania as a rental car and decided we needed one aswell
Flyyte


Posts:64




May 06, 2012, 04:49:22

---

The car looks to be in even better-than-showroom condition: gorgeous. And as for that sunset shot, Hyundai really could've done with that for the i30 model brochure. I'm going to have to stop looking at all these piccies taken Down Under, especially on an early summer's day here when it's 9C and raining.
Doggie 1


Posts:31103




April 29, 2012, 01:43:06

---

Some nice photos there Dazz. It looks tops.
Seoul-mate


Posts:993




April 28, 2012, 19:21:15

---

Looks great.......an i30 in the Tasmanian landscape.