Doggie's Drive
Previous Image | Next Image
Description: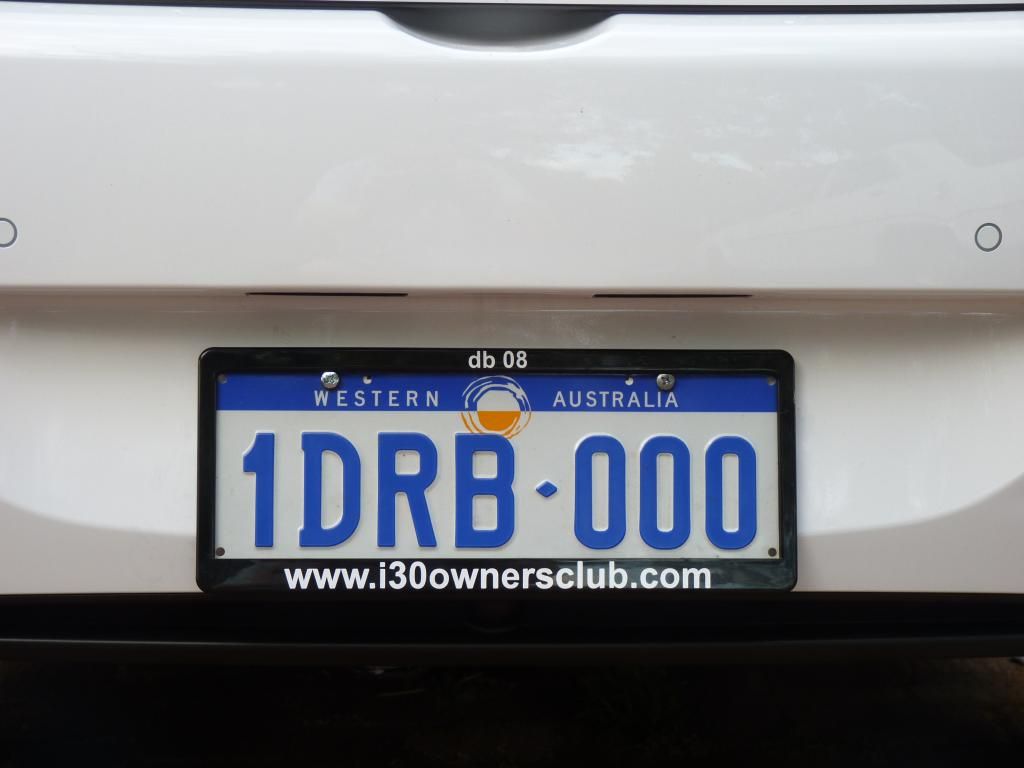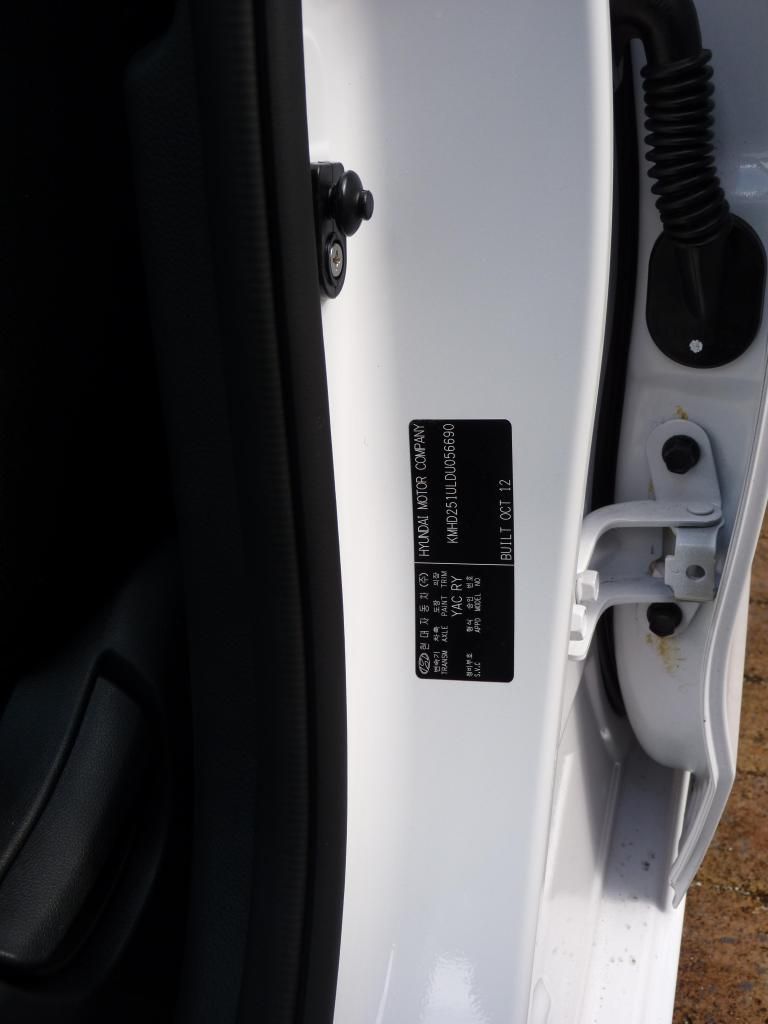 The following photos are taken on Kings Park Road, West Perth and also Mounts Bay Road, Crawley, overlooking the Swan River in Perth, Western Australia.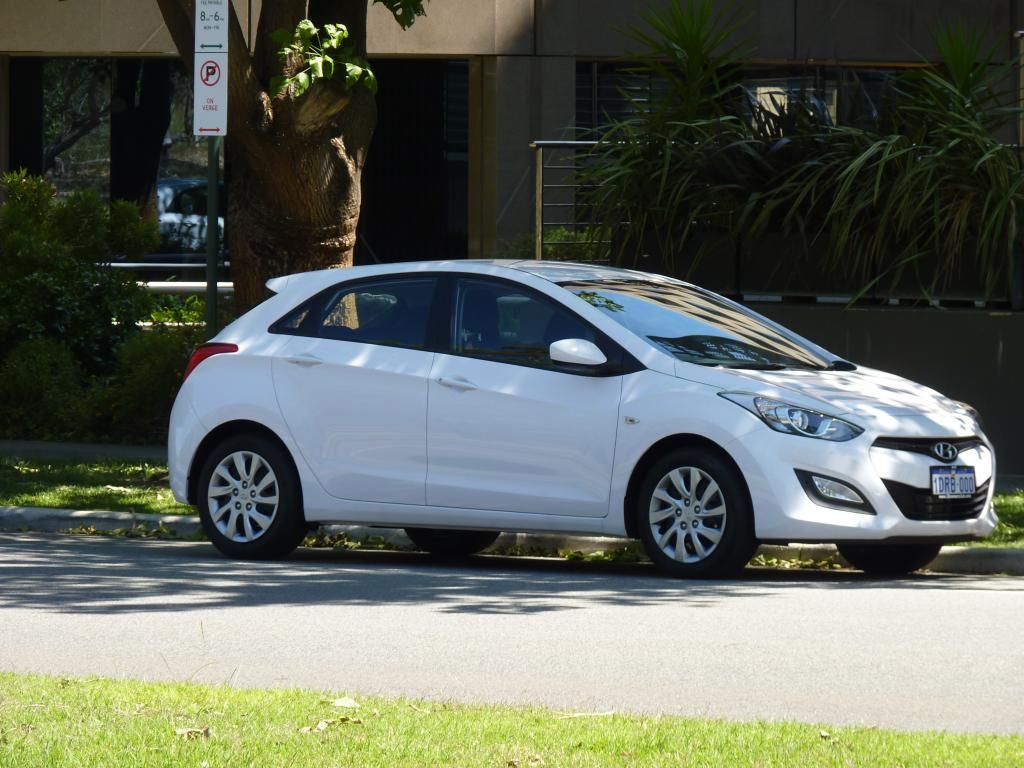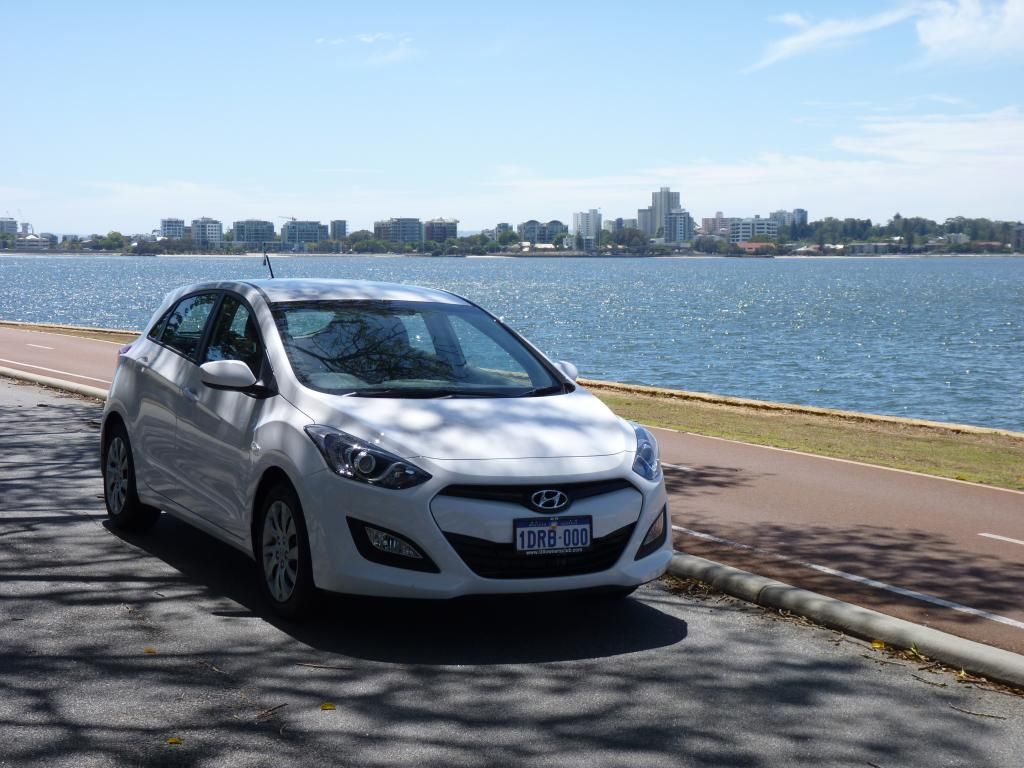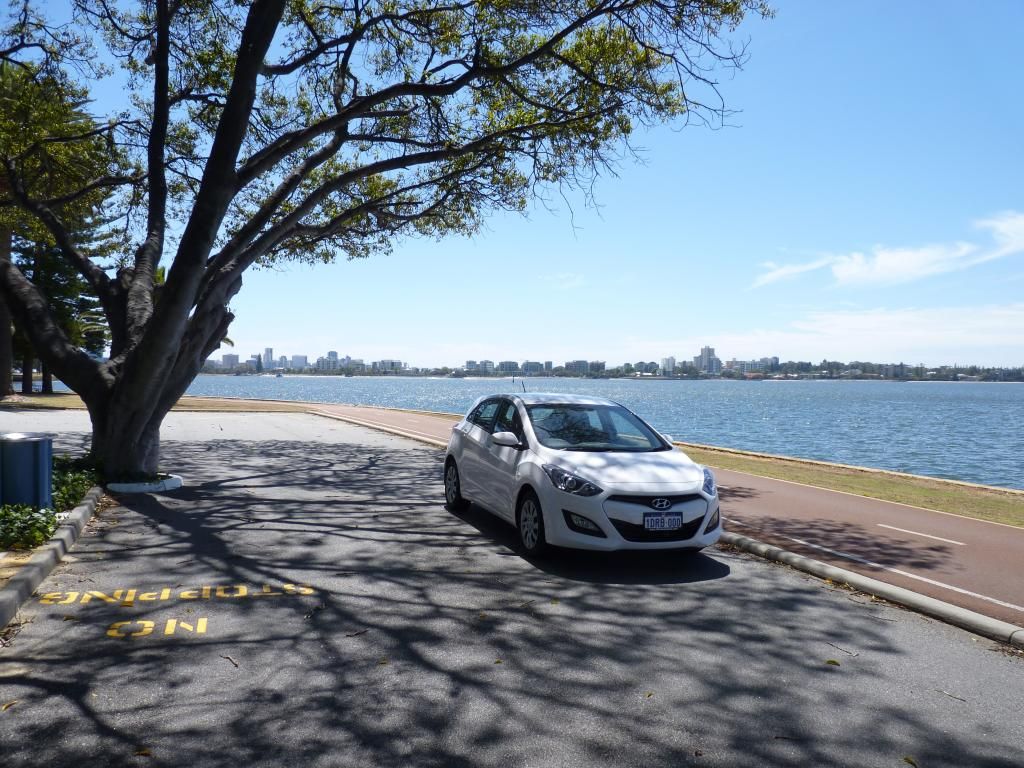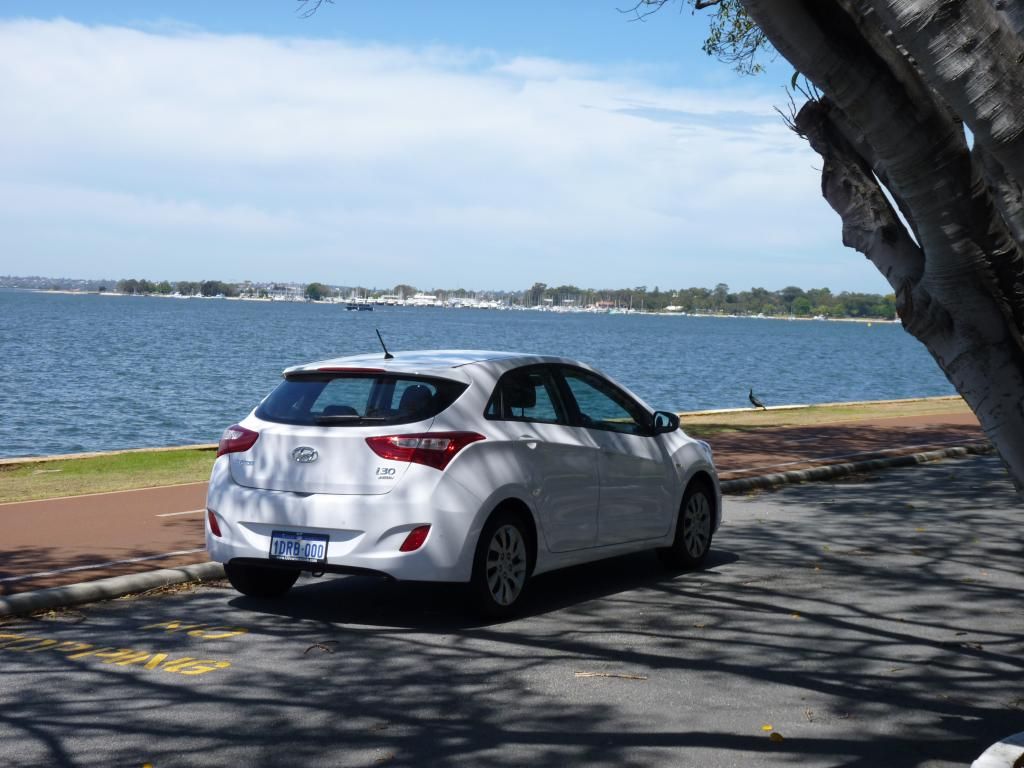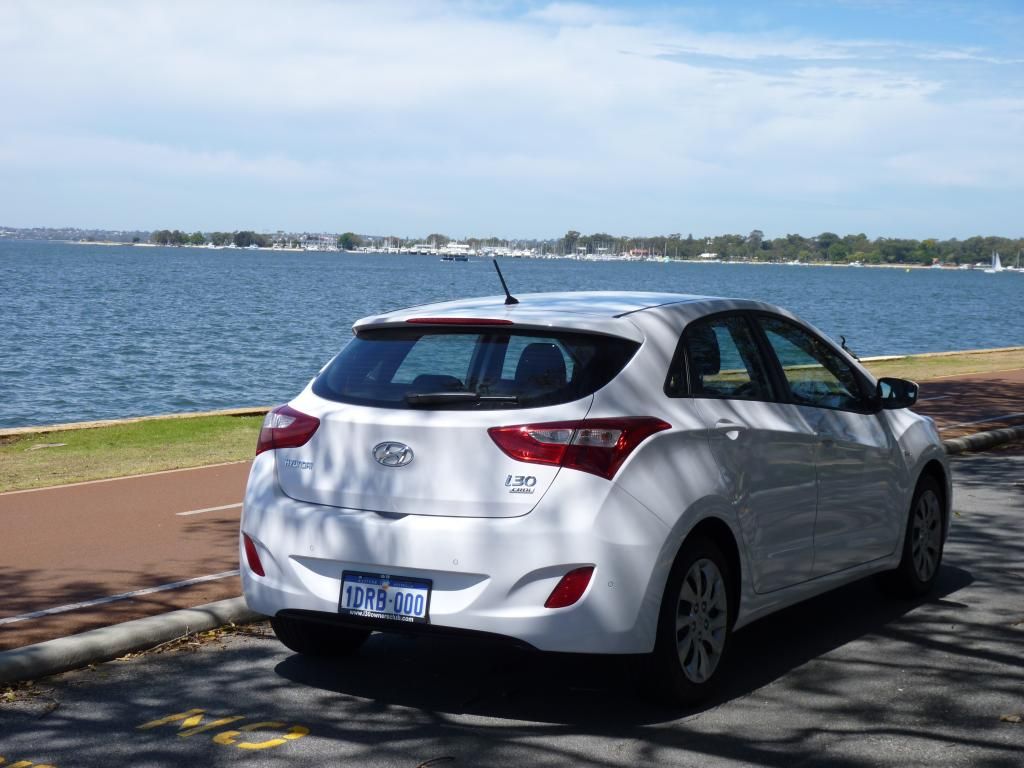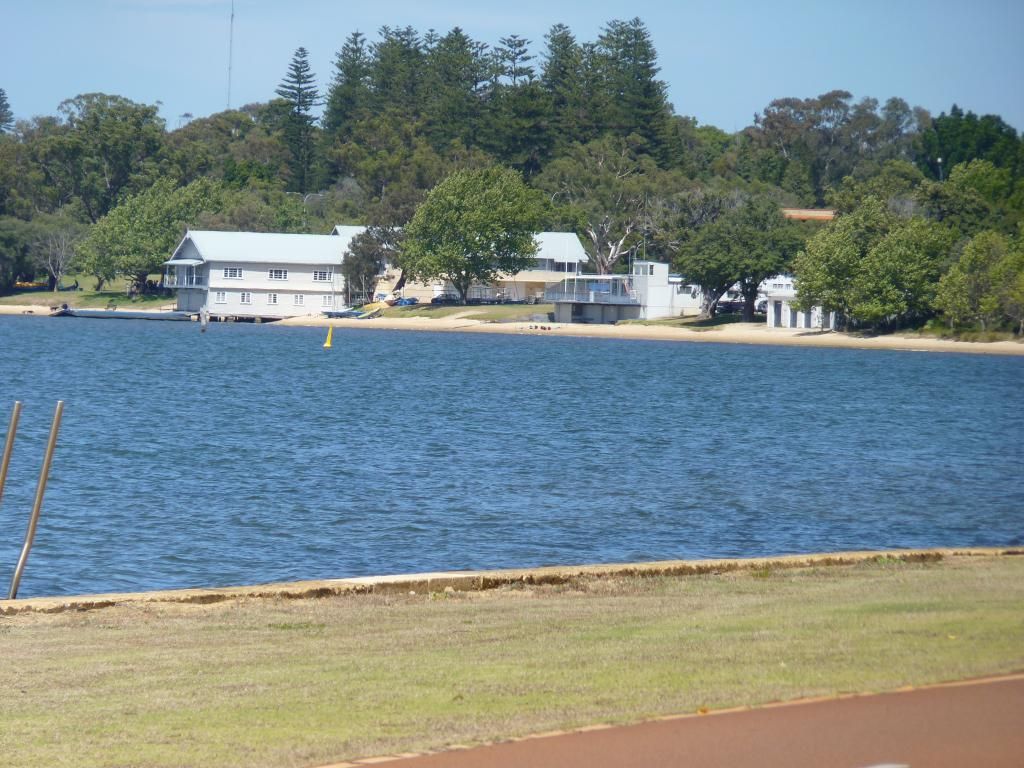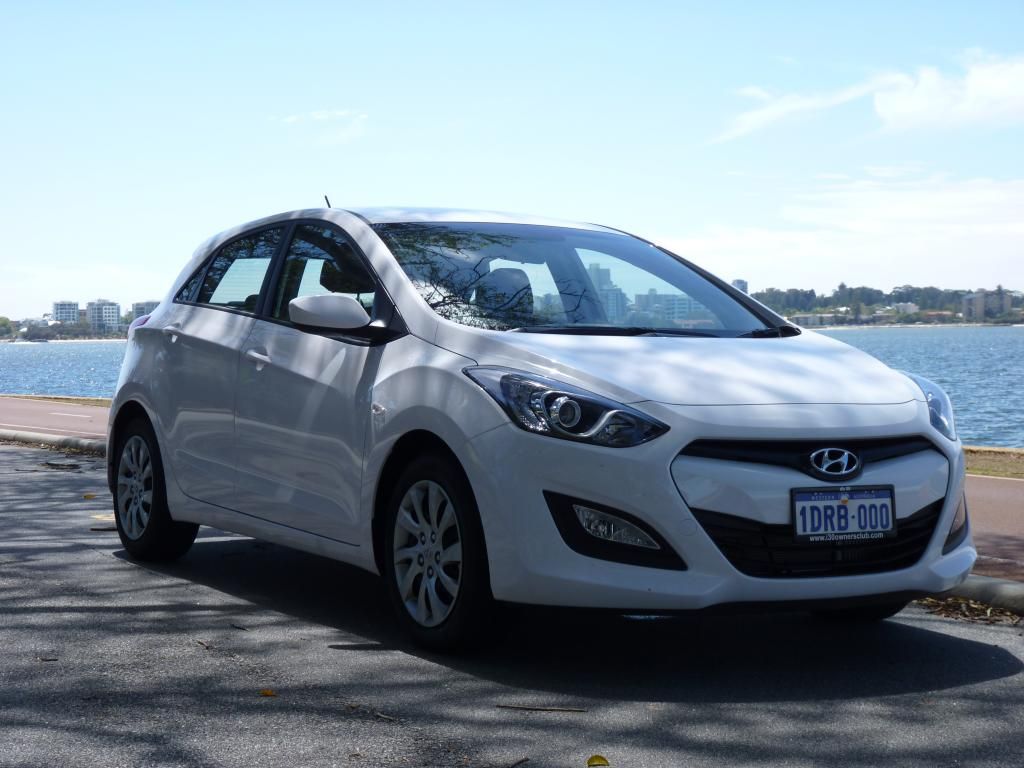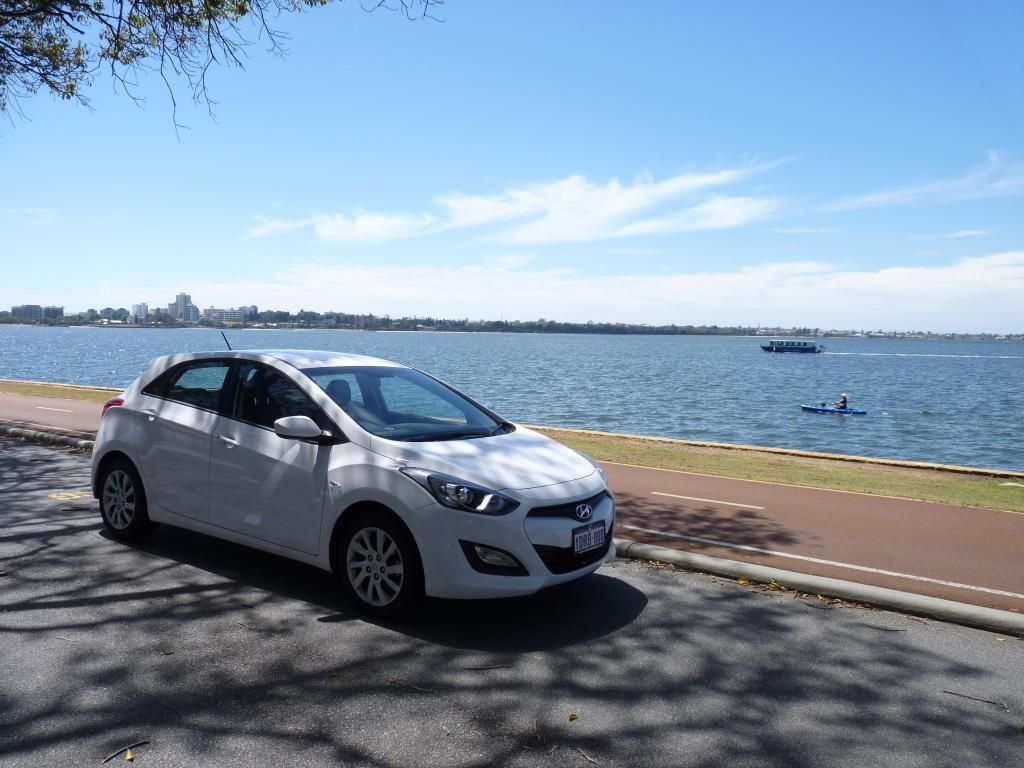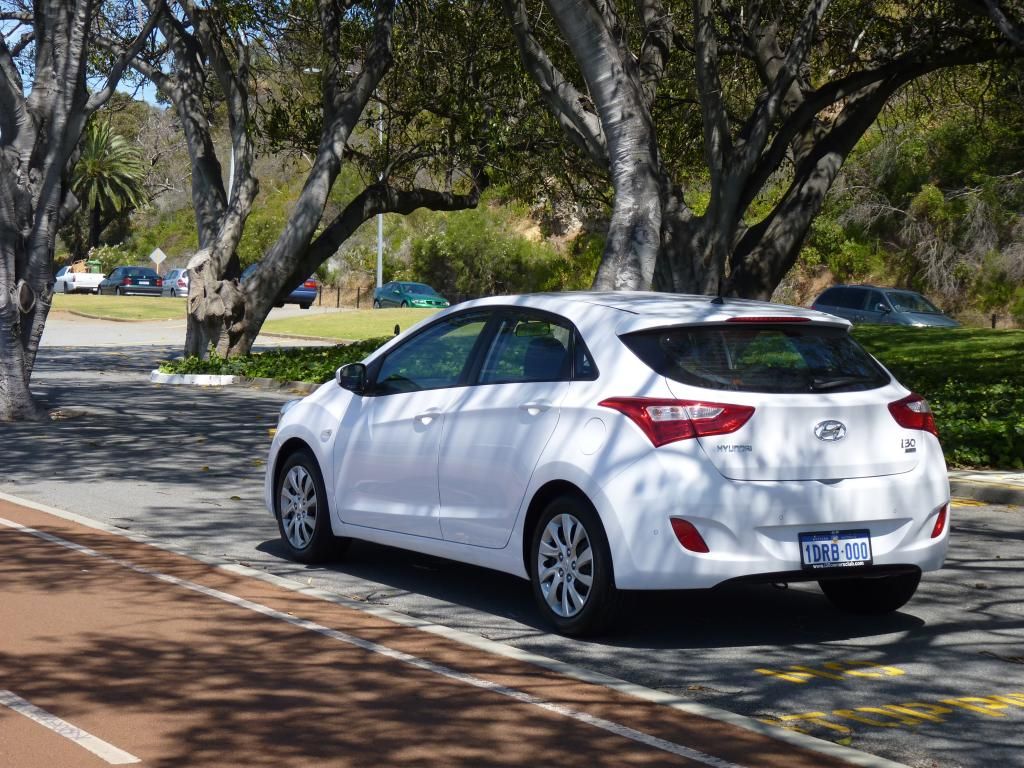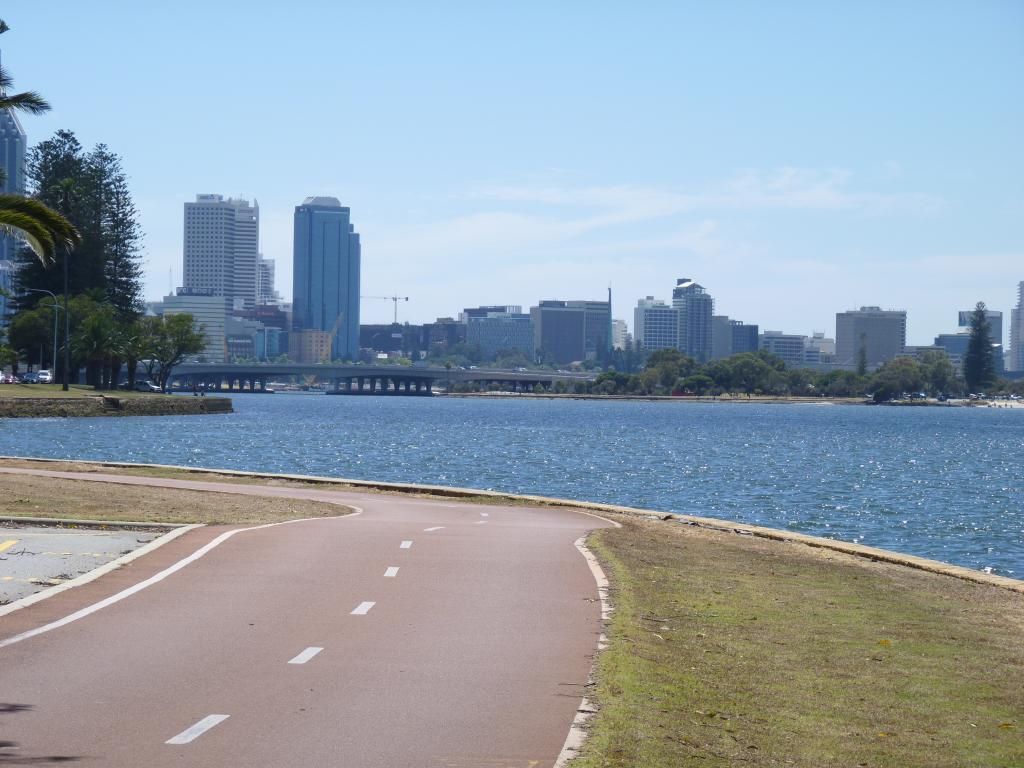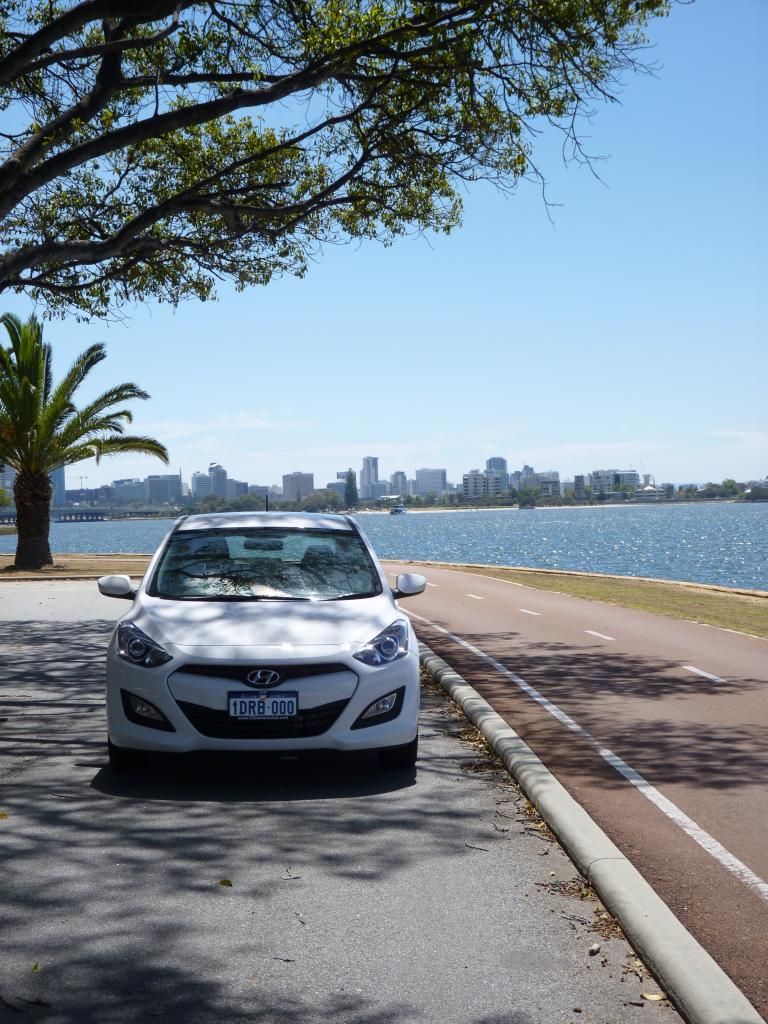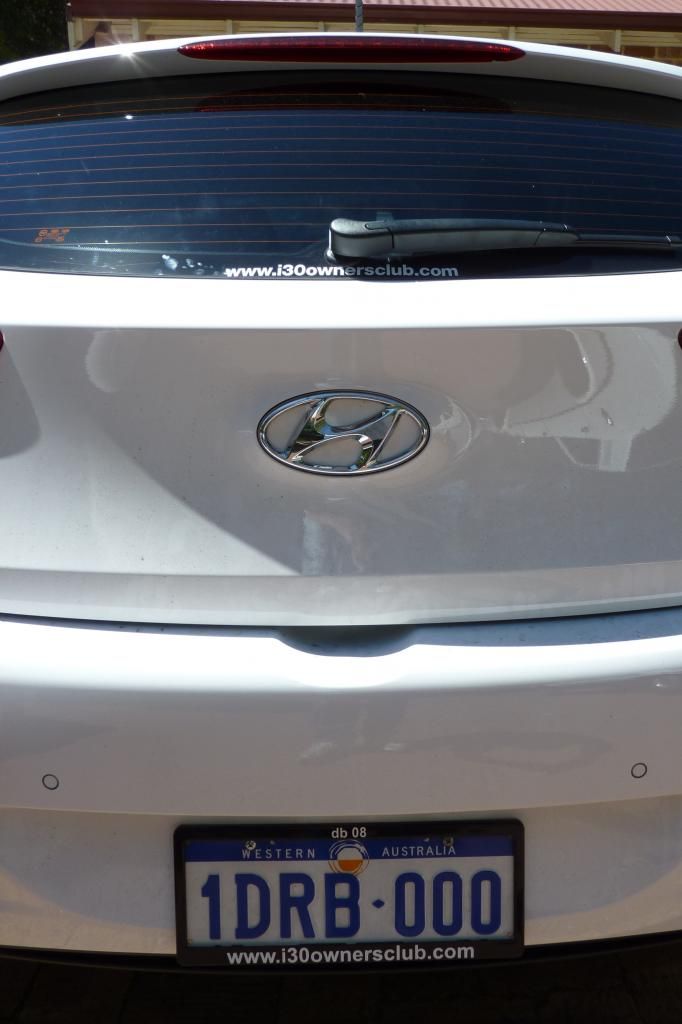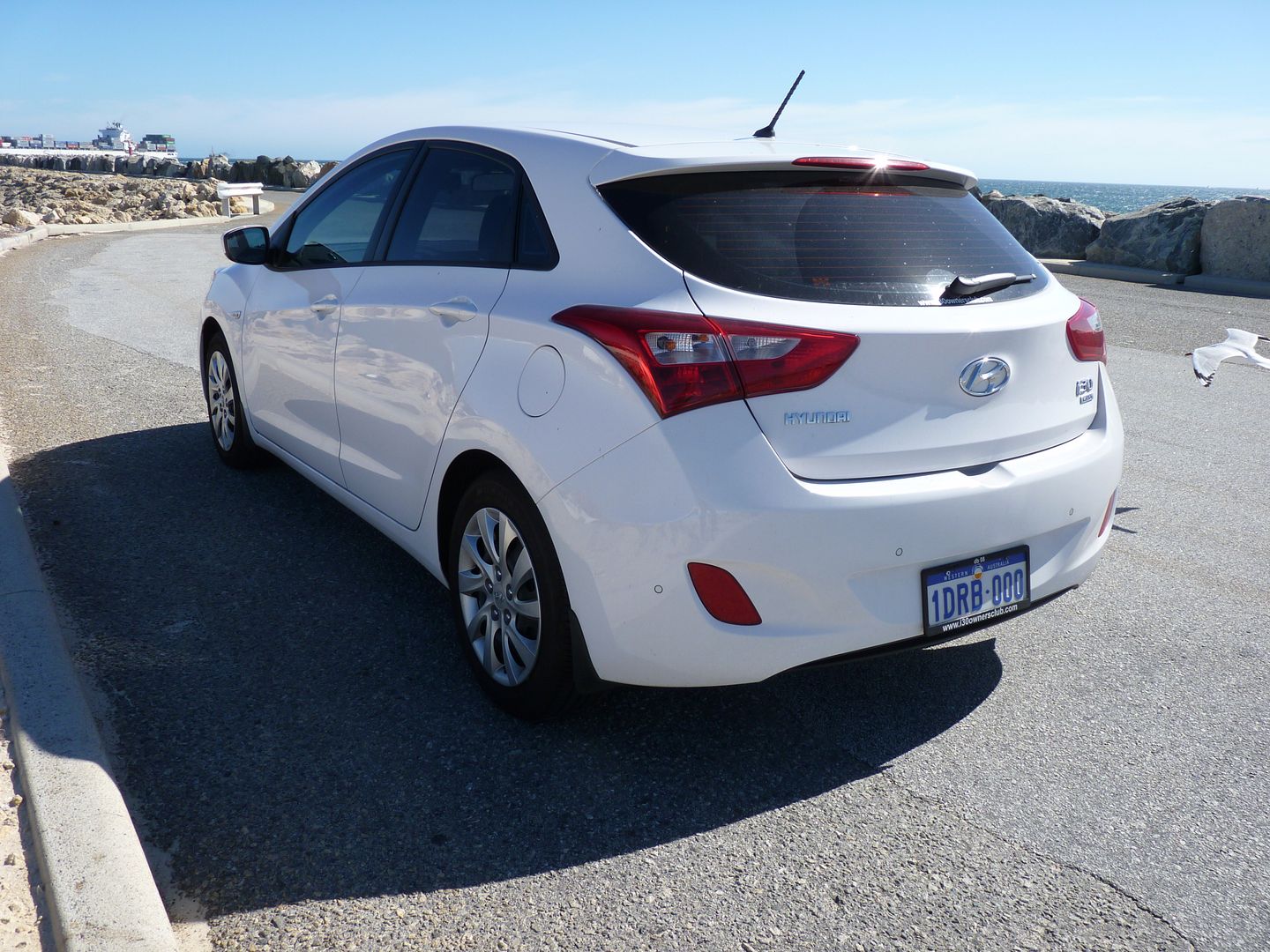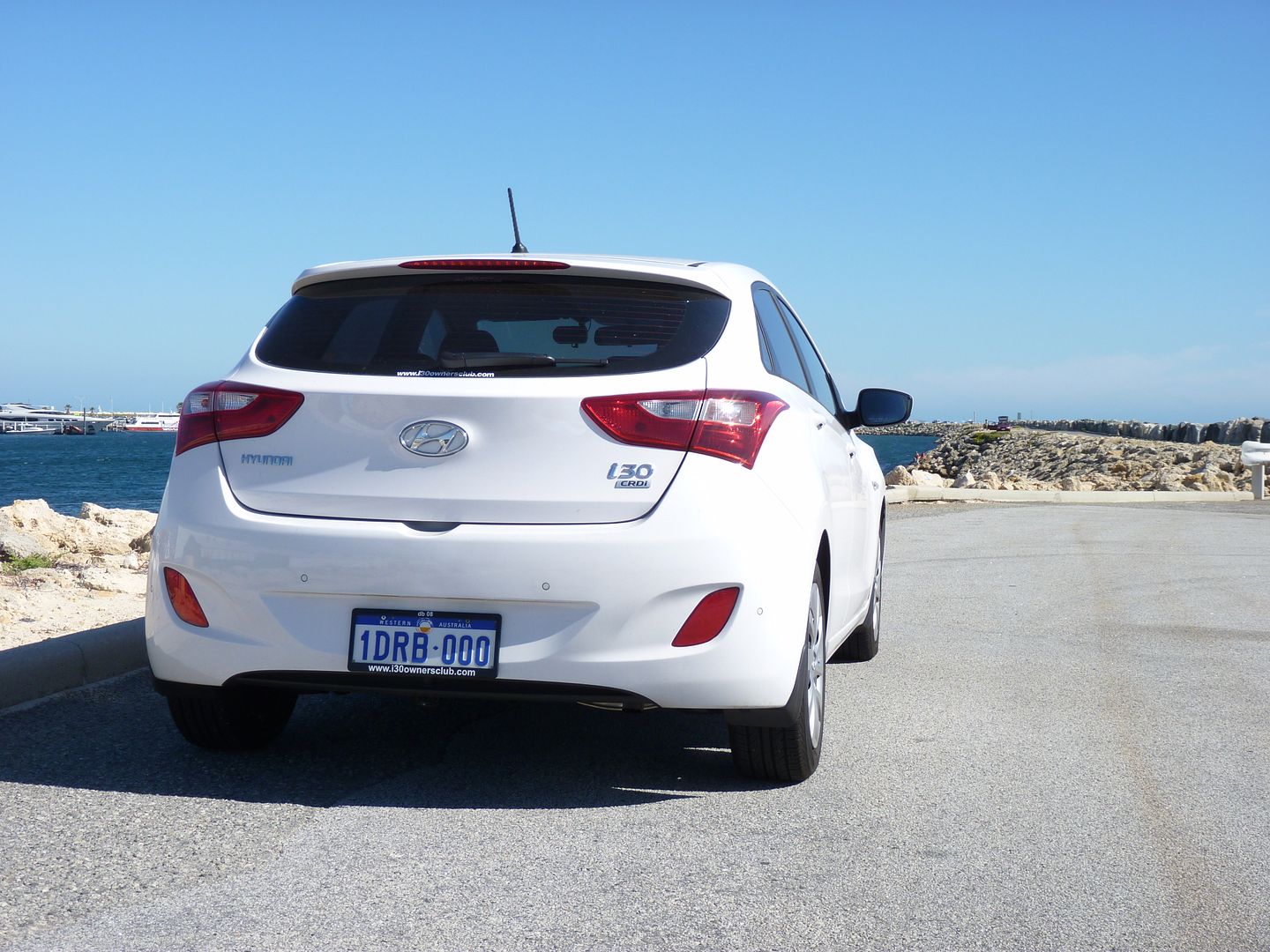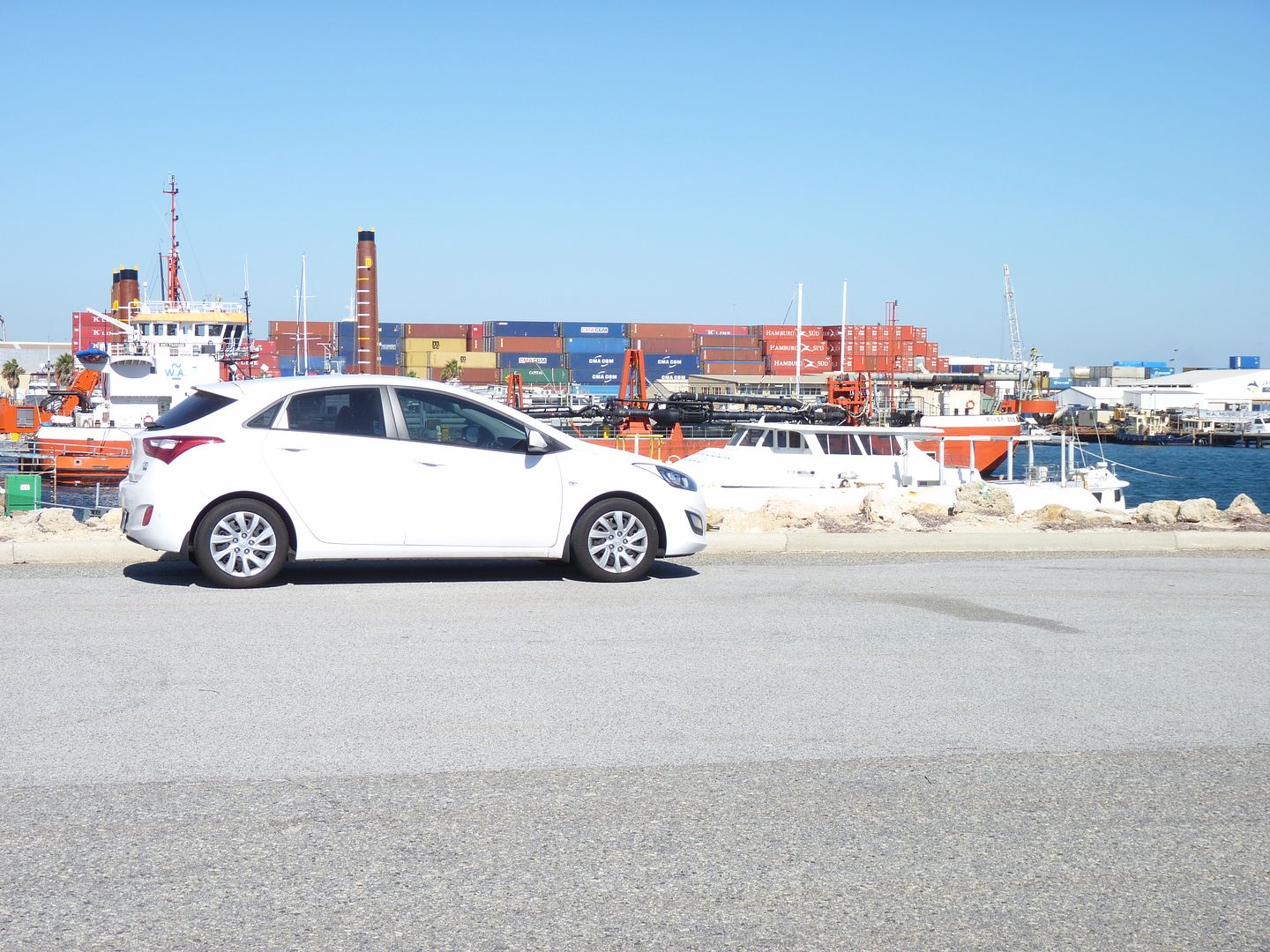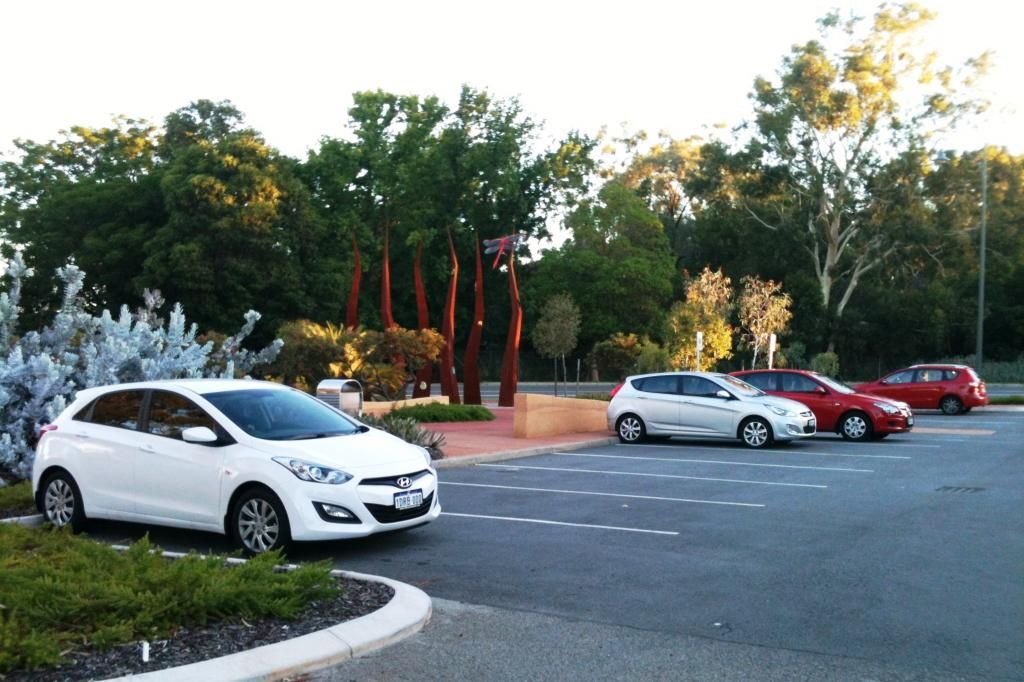 "Jean" at 113,000 kms.
---
Picture Stats:
Views: 1849
Filesize: 92.86kB
Height: 768 Width: 1024
Posted by: Doggie 1 at June 20, 2014, 05:31:38


0 Members and 1 Guest are viewing this picture.
Comments (1)
Shambles


Posts:42269




June 20, 2014, 05:39:54

---

Looking good (about time too )