2011 Hatch
Previous Image | Next Image
Description: This shot is how she looks today 3 weeks after the next photo.


Here are some more from along the way.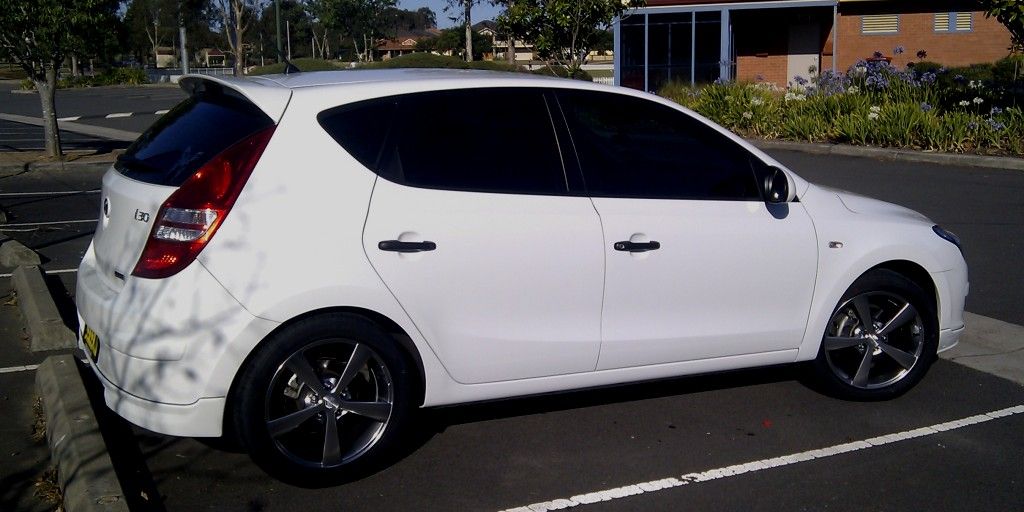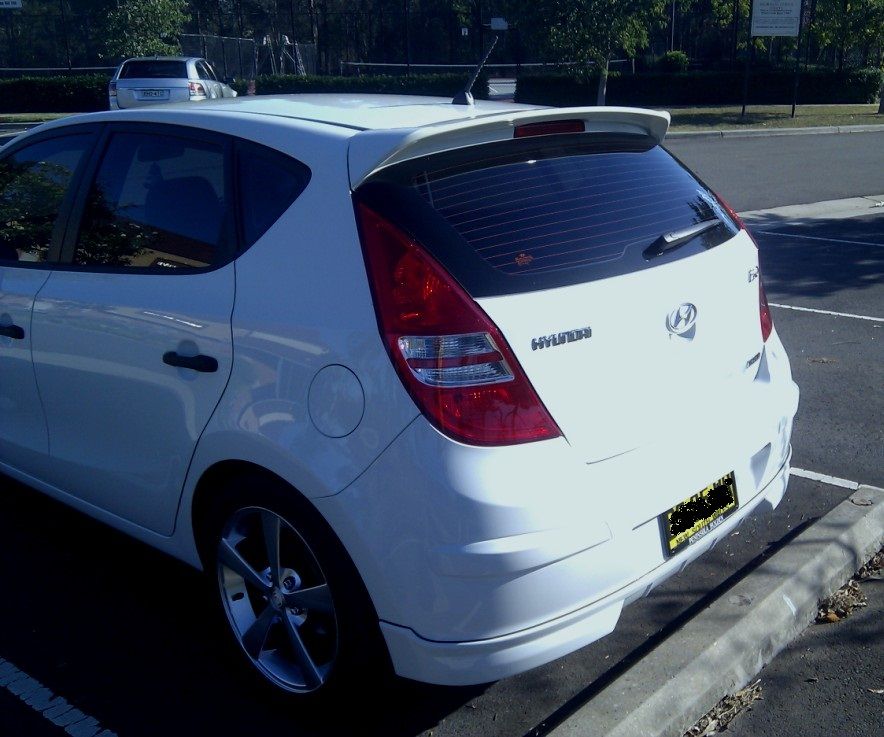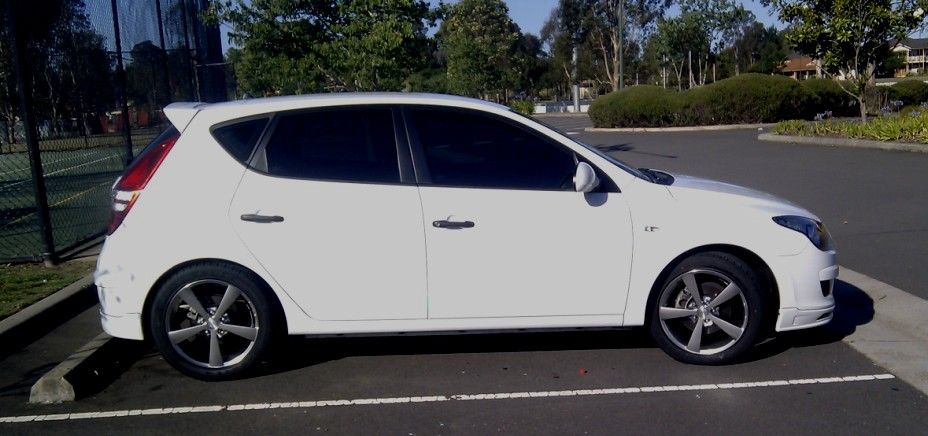 ---
Picture Stats:
Views: 2512
Filesize: 131.21kB
Height: 493 Width: 885
Posted by: Aussie Dave at January 06, 2013, 05:46:11


0 Members and 1 Guest are viewing this picture.
Comments (1)
Shambles


Posts:42219




January 08, 2013, 03:54:29

---

Splendid photos